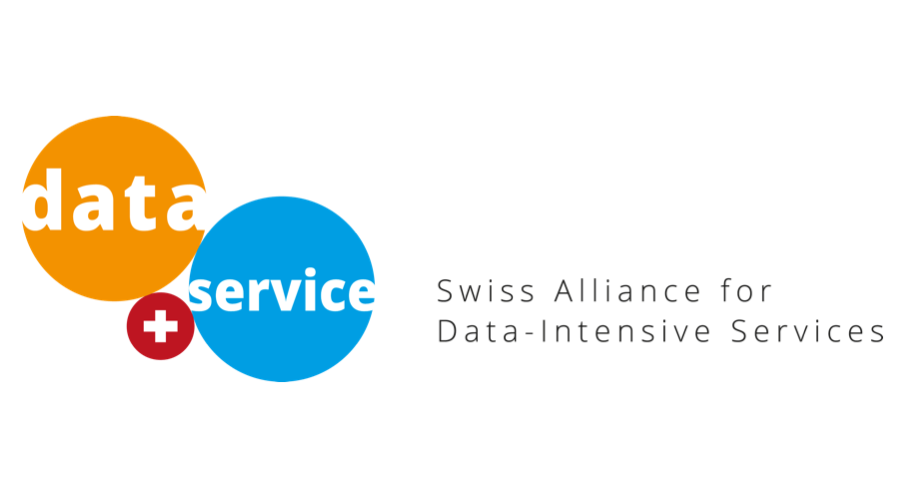 SixSq is pleased to announce its membership of the Swiss Alliance for Data Intensive Services.
The Swiss Alliance for Data-Intensive Services is making a significant contribution towards transforming Switzerland into an internationally recognised hub for data-driven value creation. This organisation focuses on cooperation within an interdisciplinary expert network of innovative companies and universities with the aim of pooling knowledge from a variety of different areas, including information technology, artificial intelligence, business and psychology, in order to produce market-ready products and services.
The Alliance's website is a treasure trove of resources. It organises events, has a rich series of educational courses and offers expert support to general public in the area of Machine Learning. On top of that you will find a long list of projects.
As a member of the Alliance, SixSq is looking forward to helping other members extract more value from their data at the edge.
Contact

Louise Merifield
Co-founder & Operations Manager
+41 77 44 68 170
merifield@sixsq.com

About SixSq
SixSq is a leader in edge computing B2B platform as a service. The team is based in Geneva, Switzerland, and embraces the Swiss ideals of excellence, innovation and precision. Nuvla, the company's edge-to-cloud B2B management platform and marketplace, allows customers to deploy a secure and comprehensive edge and cloud strategy, while avoiding lock-in. The NuvlaEdge software turns any x86 or ARM hardware platform into a smart edge device connected to Nuvla to deploy applications in a range of sectors. The result is a secure edge-to-cloud solution that is application-centric, hardware-agnostic, cloud-neutral and container-native.
SixSq is part of the Ekinops Group, a leading network equipment and solutions provider.
For more information, visit: sixsq.com.
Share this article